Japan - Sacred Places
---
Date: January 2020
Tuition: $14,995
Registration: TBA
Class Size:  Space is limited!
No Discounts Apply
---
Dates: TBA

2017 Price – $16,499
Single supplement $2,500
Price does not include intl airfare, alcohol, some meals, and incidentals.
Questions? Email seth@digitalphotodestinations.com.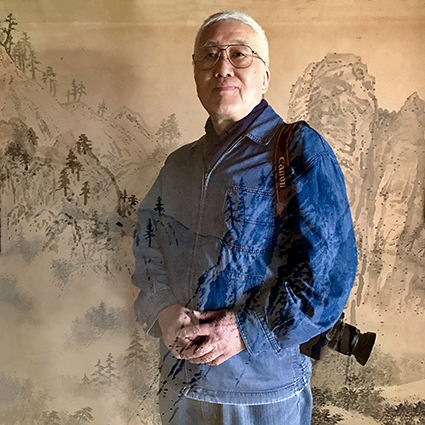 Tsunehiko Kano
Our Team
Our special friends in Japan, Kano-san (professional photographer) and Chie-san (travel specialist) help make our experiences of Japanese culture thoroughly authentic. Without them we wouldn't be able to have so many special opportunities that make our adventures truly extraordinary; private meditation sessions with Zen monks, attending sumo and archery practices, participating in noh and geisha dress and performances, and much more.
Kano-san accompanies us on all of our excursions as a teacher and translator. (We also travel with a second local guide.)
Chie-san will be happy to provide you with her valuable assistance if you're planning on spending extra time in Japan before or after our workshop.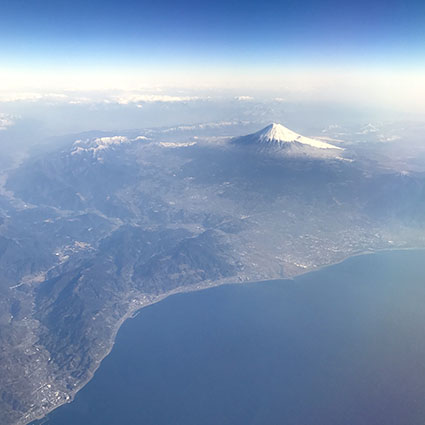 Our Locations
Japan. It has an unmistakable style. Home to sushi, tempura, tea ceremonies, haiku, calligraphy, printmaking, kimonos, geisha, samurai, ninja, kabuki, karaoke, Godzilla, Hello Kitty, manga, nuclear power, high tech electronics, Shinto, Zen Buddhism and so much, much more. This island nation has an extraordinarily rich heritage that has changed and continues to change the world. We'll get a taste of it all – but our focus will be Japan's sacred temples, shrines, gardens, and landscapes.
Plus, you'll see it through each other's eyes in our frequent seminars.
Our Itinerary
15 Days / 15 Nights
Day 1 – Tokyo (NRT Intl Airport) (Welcome / Seminars)
Day 2 – Tokyo To Nikko  (Bansai Village, Toshogu Shrine, Kanmangafuchi Abyss)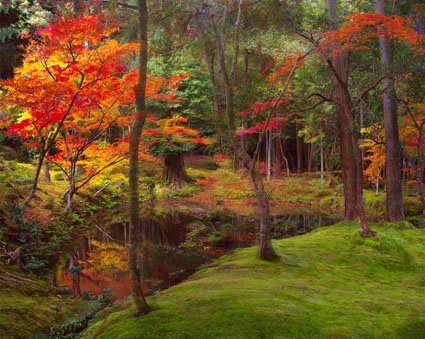 Day 3 – Nikko  (Survey Of Areas Waterfalls, Sake Brewery)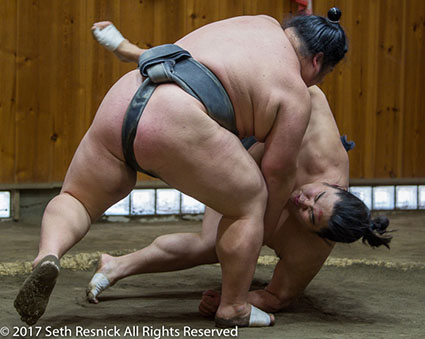 Day 4 – Nikko to Tokyo (Calligraphy Museum, Shodo Performance)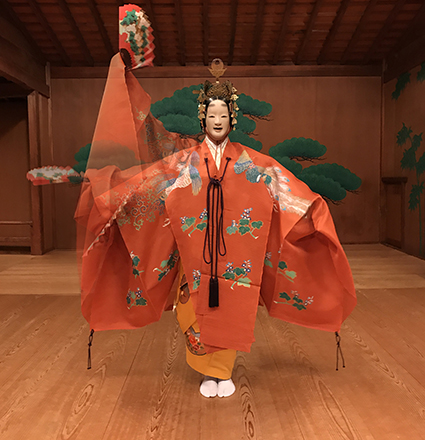 Day 5 – Tokyo   (Kabuki Makeup & Performance)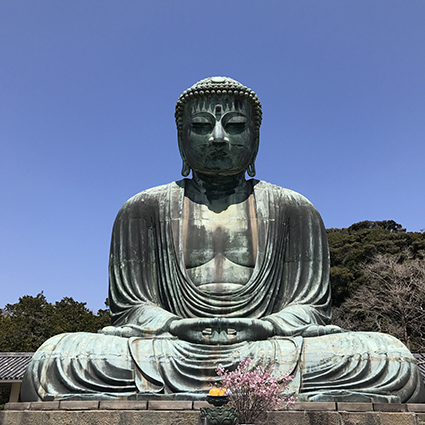 Day 6 – Tokyo (Kamakura Temples – Daibutsu, Hase Kanon, Hachimangu)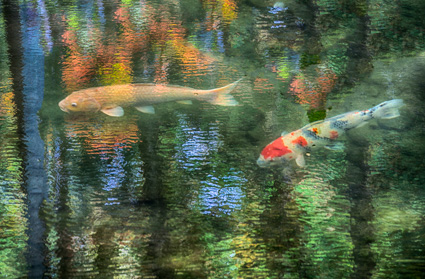 Day 7 – Tokyo – Nikko ( Fish Market, Sushi Making, Kutanijaki Pottery)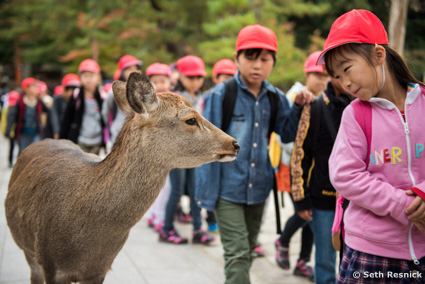 Days 8 – Gora Kadan (Local Farms, Kimono Museum)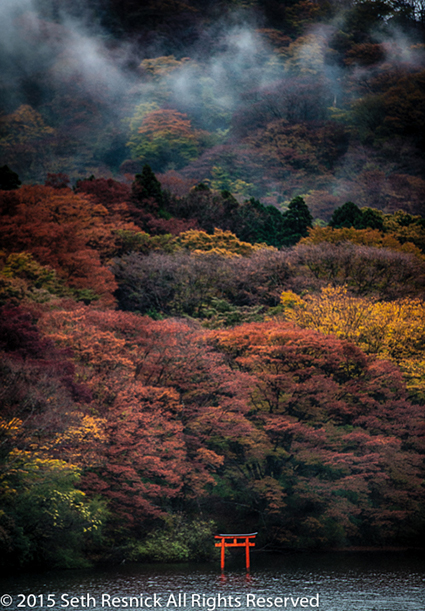 Day 9 – Gora Kadan (Owakudani, Hakone Shrine, Lake Cruise)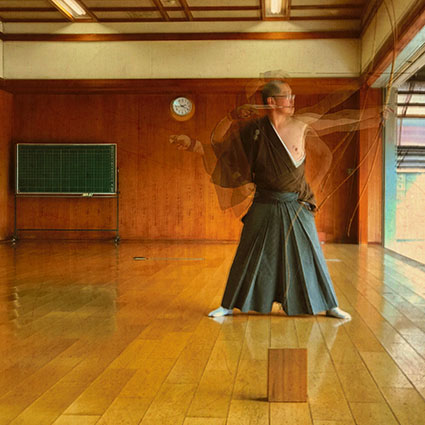 Day 10 – Gora Kadan to Kyoto (Japanese Archery, Buddha Carving)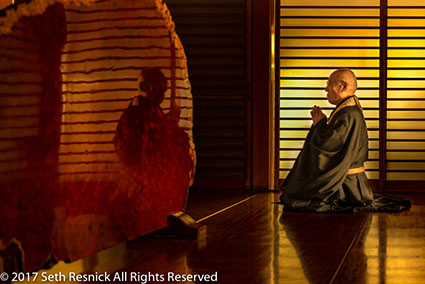 Day 11- Kyoto (Fushimi Inari Shrine, Zen Monastery Meditation)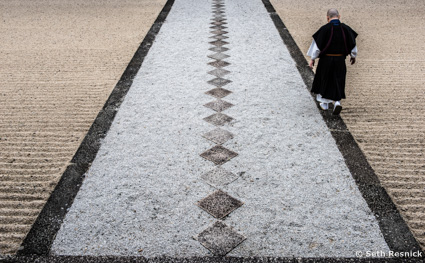 Day 12 – Kyoto (Kimono Tea Ceremony, Temples)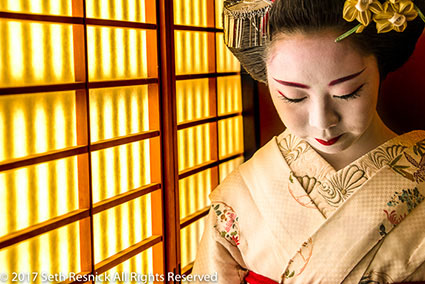 Day 13 – Kyoto – Nara (Todaiji Temple, Geisha Makeup & Dinner)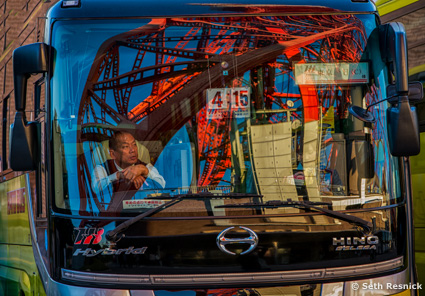 Day 14 – Nara to Osaka (Blacksmith, Dotombori Shopping District)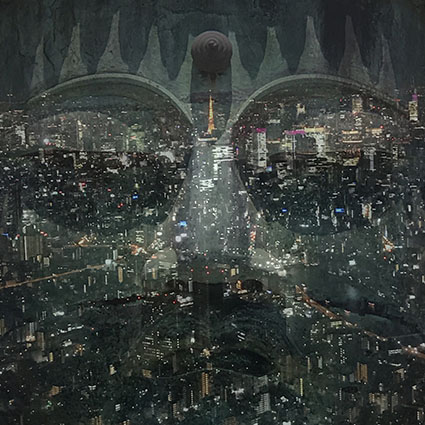 Day 15 – Osaka (departure)
Day 16 – Osaka – A special one-day seminar is available for repeat alumni.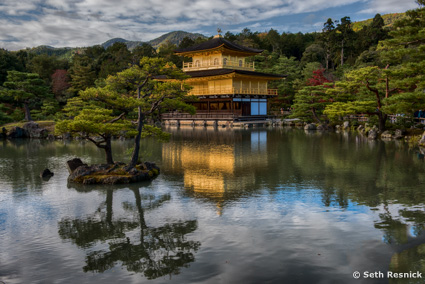 Responsibility and Disclaimer Statements
Another World Photography (AWP) acts only as an agent for the various independent suppliers that provide hotel accommodations, transportation, sightseeing, activities, or other services connected with the advertised tour. Such services are subject to the terms and conditions of those suppliers. AWP and its employees, agents, representatives, and assigns accept no liability whatsoever for any injury, damage, loss, accident, delay, or any other incident which may be caused by the negligence, defect, default of any company or person in performing these services. Responsibility is not accepted for losses, injury, damages or expenses of any kind due to sickness, weather, strikes, hostilities, wars, terrorist acts, acts of nature, local laws, or other such causes. All services and accommodations are subject to the laws and regulations of the country in which they are provided. AWP is not responsible for any baggage or personal effects of any individual participating in the tours and workshops arranged by AWP. AWP strongly encourages individual travelers to purchase a Travel Insurance policy that will cover some of the expenses associated with the loss of luggage or personal effects. AWP does not encourage any additional insured company or provider to break any Law and therefore is not responsible for any tour participant's or provider's injury or legal actions or fees against them by law enforcement Departments.